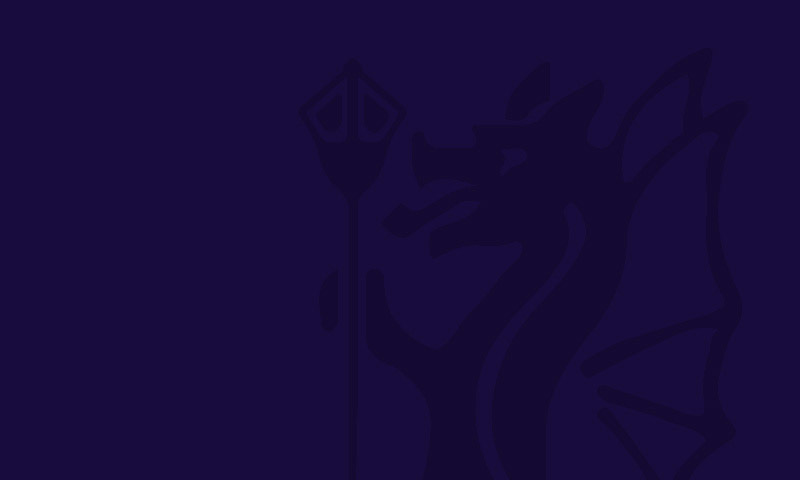 Parents' Evenings
Published 24/09/20
There are a number of opportunities to meet with both tutors and teachers.
Tutor evenings 10-13th Oct Years 7 and 11 only.
Parents' Evenings to meet with subject teachers are as follows:
Year 7 Thursday 4th May
Year 8 - Wednesday 9th November
Year 9 -Thursday 24th November
Year 10 -Wednesday 22nd February
Year 11- Wednesday 11th January
Year 12 - Tuesday 28th March
Year 13 - Monday 5th December
Parents' Evening appointments are booked through the MyChildAtSchool (MCAS) app. Invitation codes to the app have been emailed to parents. If you need a new invite code please email dominikawelham@hea.ac.uk
A guide to the app can be found below.
Read More