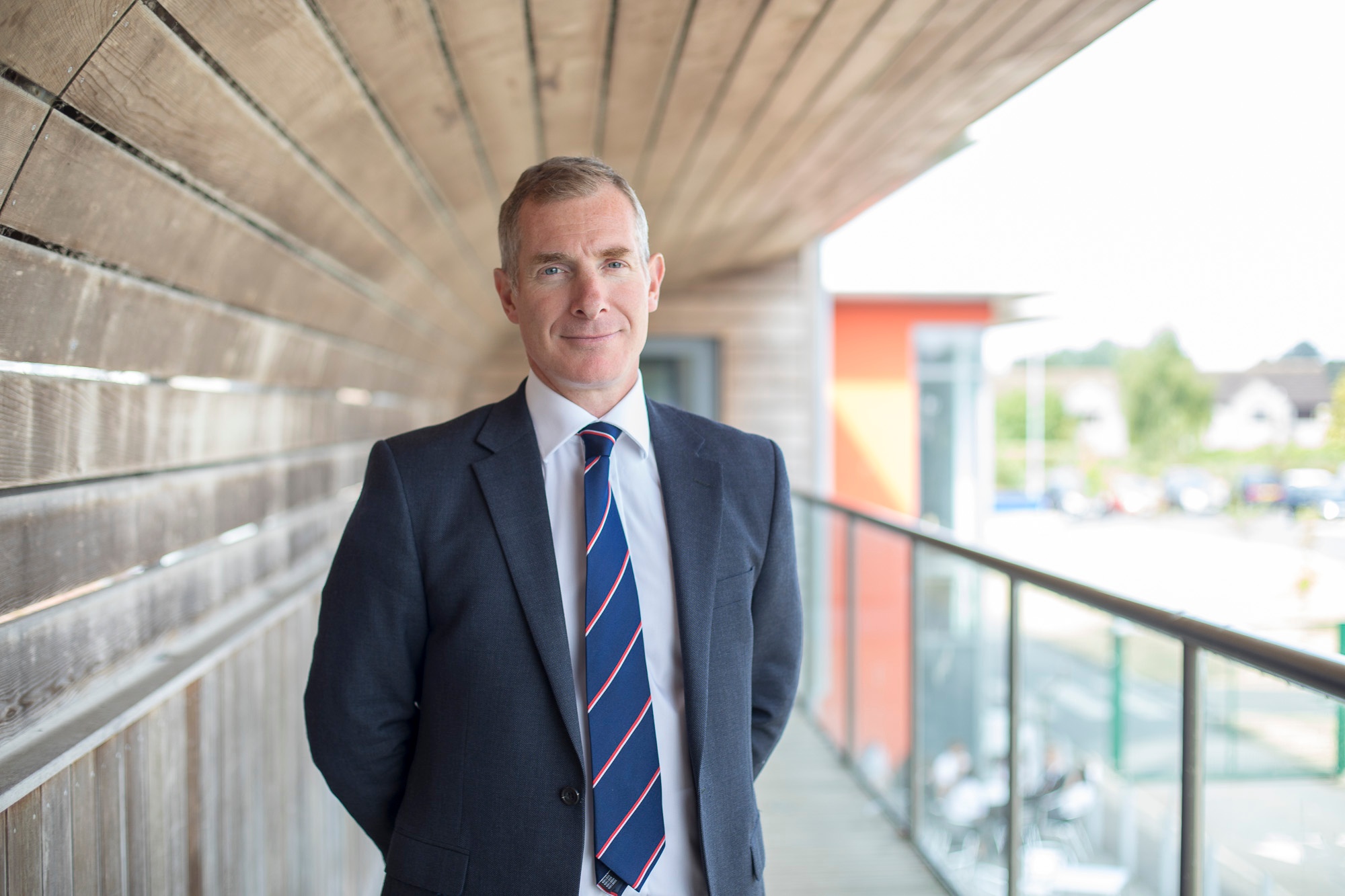 Being given the responsibility of educating other people's children is a privilege; bringing with it the challenging opportunity of providing the best all-round education possible as we aimto prepare young people for long-term happiness and success in their adult lives. Our school motto is Conemur (Latin for "Let us Strive"), and underpins our vision which is to ensure all our students leave us with the knowledge, skills and values they need to flourish beyond our school gates.
We take the responsibility of delivering this vision extremely seriously, and are proud to offer a nurturing and encouraging community where we care about the individual student and support them to thrive in a warm and caring community in which all our students feel valued.
We are living in unprecedented and fast changing times and this means that providing a rigorous, progressive and well-rounded education is more important than ever. Of course examination results matter and at Huish Episcopi our students consistently achieve good results, giving them access to apprenticeships, employment or university. But we want our students to have the "Huish edge", to have the attributes, character and desire to make a positive contribution to society and to be able to make a difference. Our ethos is one of hard work in a supportive environment, where students are encouraged to show ambition and aspiration both within and beyond the classroom.
We believe that school should be safe and fun, as we understand that happy children who feel secure are more likely to be successful. We see it as our responsibility to nurture and develop our students' talents; to broaden their interests and to develop their personal qualities and character. To do this we aim to foster confidence, perseverance, tolerance and integrity; to develop strong communication skills; to embrace creativity; to encourage teamwork; and to promote an open-minded and outward-looking mentality so that they are ready to make a positive contribution to their wider community.
Best wishes
Chris Wade
Principal