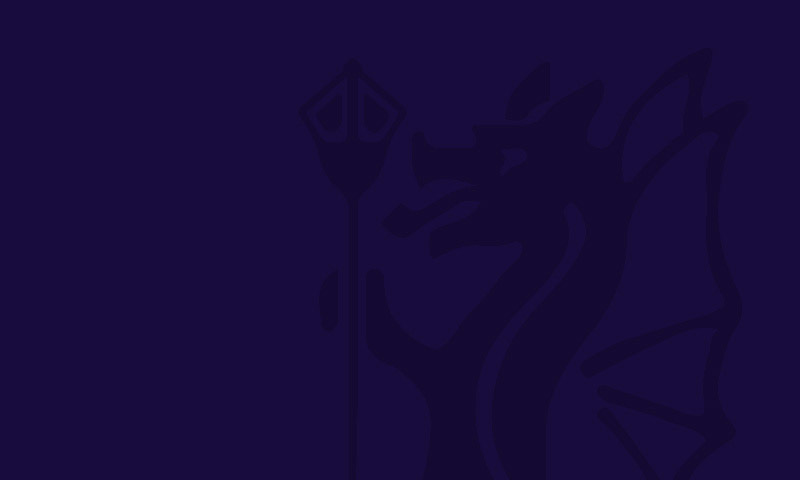 Look After Your Family's Wellbeing during Lockdown
Published 22/01/21
Free Online Workshops
Are you finding it challenging to look after your family's wellbeing during lockdown?
In partnership with Somerset Skills & Learning, Young Somerset are hosting a series of free online workshops to give families the right tools and advice to be able to support their wellbeing during lockdown.
The course includes four consecutive, 2 hour sessions and will take place weekly on Monday evenings 18:00-20:00. This is a rolling course; the first course will begin on Monday 1st February and will be repeated monthly until July. If you are unable to attend all four sessions, you can still enrol on the course. Please contact ruthgavenlock@youngsomerset.org.uk if you have any questions.
To enrol on the course and for more information about each sessions please visit: www.sslcourses.co.uk/courses/course/looking-after-your-families-during-lockdown-young-somerset/
Read More